In order for your child to receive the Sacraments, your FAMILY must be registered at Holy Spirit Parish. Folders for New Parishioners are available in the hallway of the church.
---
Baptisms / RCIC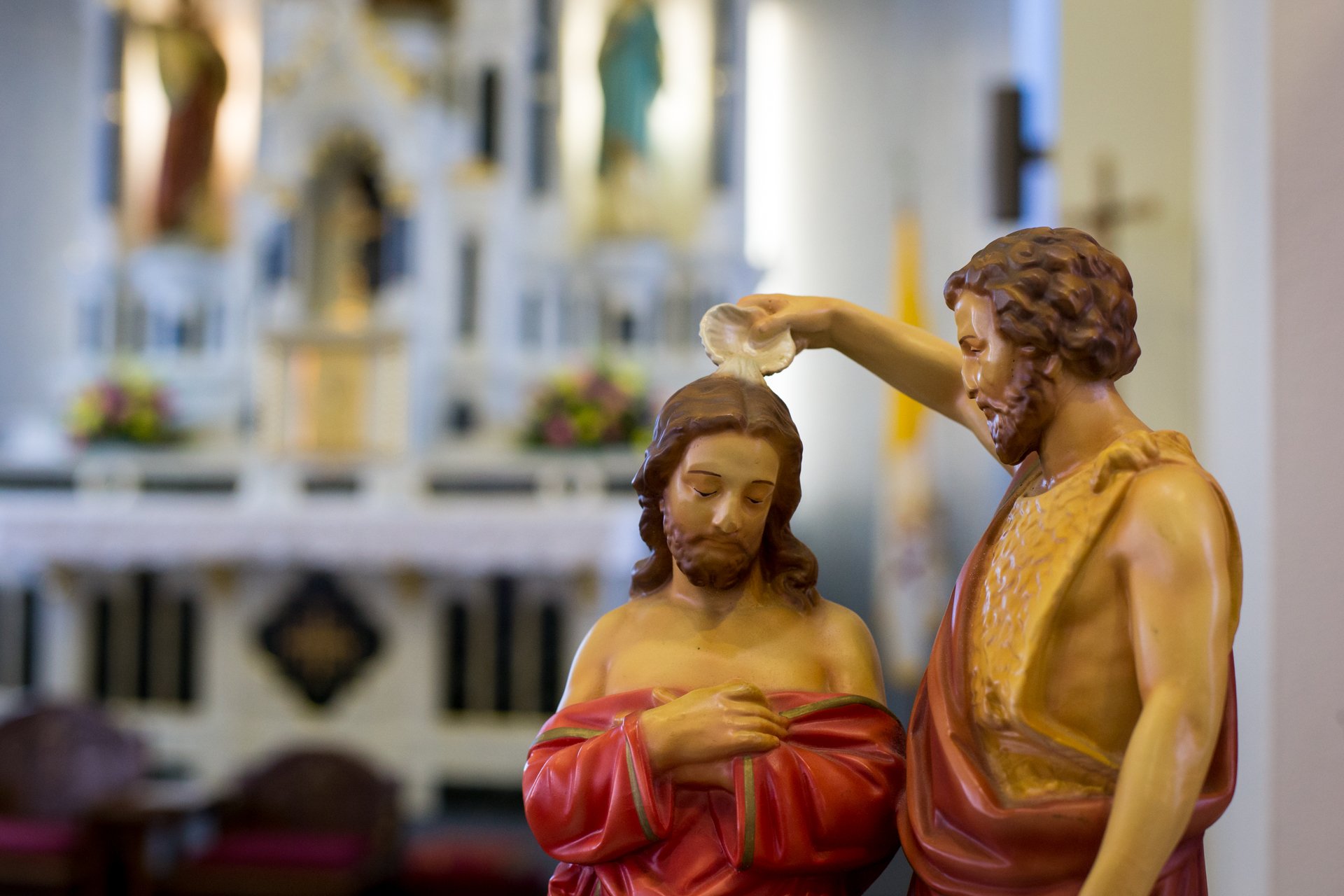 For children in Grade 2 & up: please call (705) 722-3771 ext. 6
For children under 7 years old: please call Deacon Stephen Booth (705) 896-7729 or email sa.booth@rogers.com
---
First Holy Communion for Grade 2 Students and up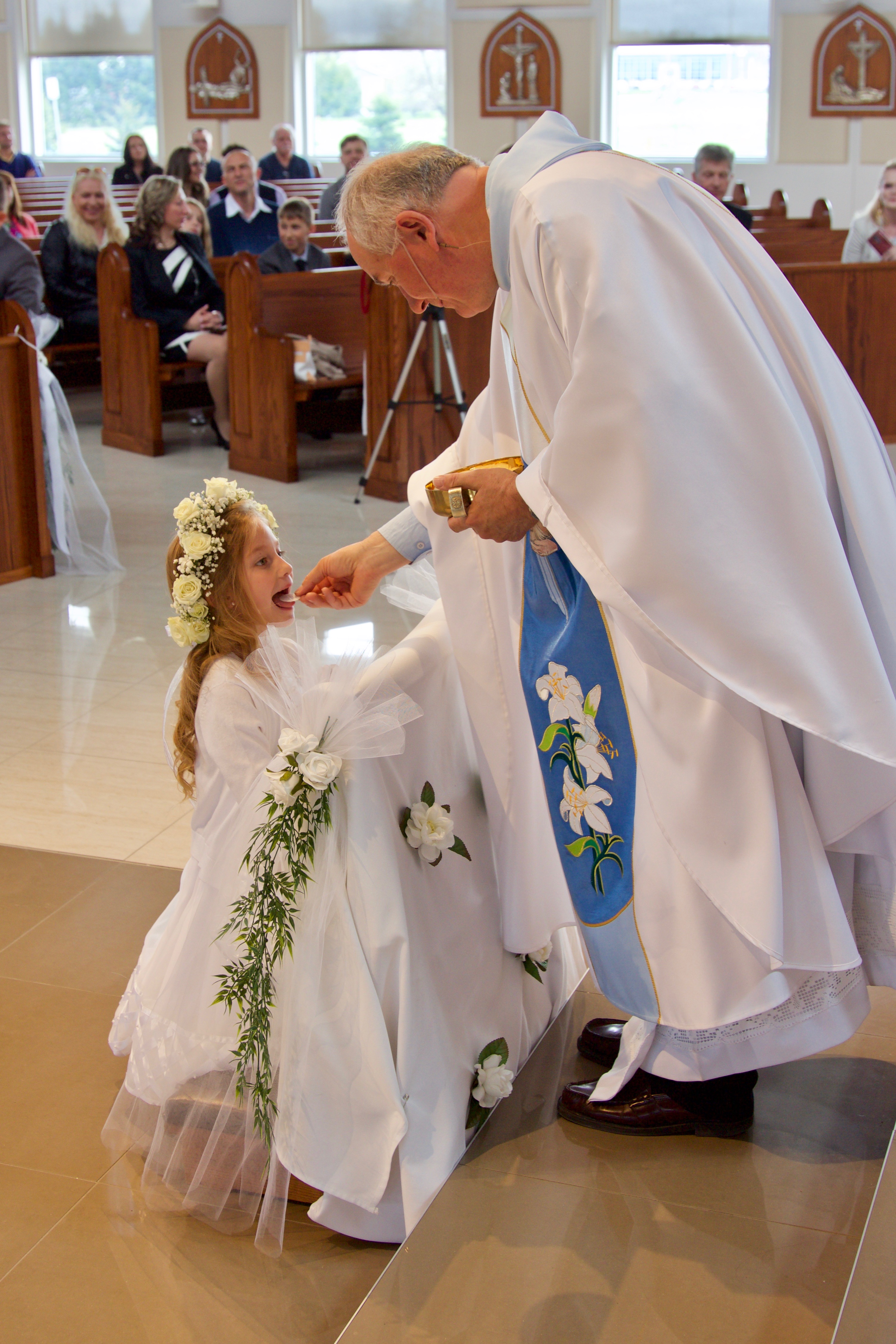 First Reconciliation and First Communion Registration
Our next session will be on Monday February 13 @ 6:00-7:30pm OR Saturday February 18 @ 10:30-12:00 pm . Please continue to pray for these families as they prepare for the Sacrament of Reconciliation. Please remember to bring your books to the gathering.
.
---
Confirmation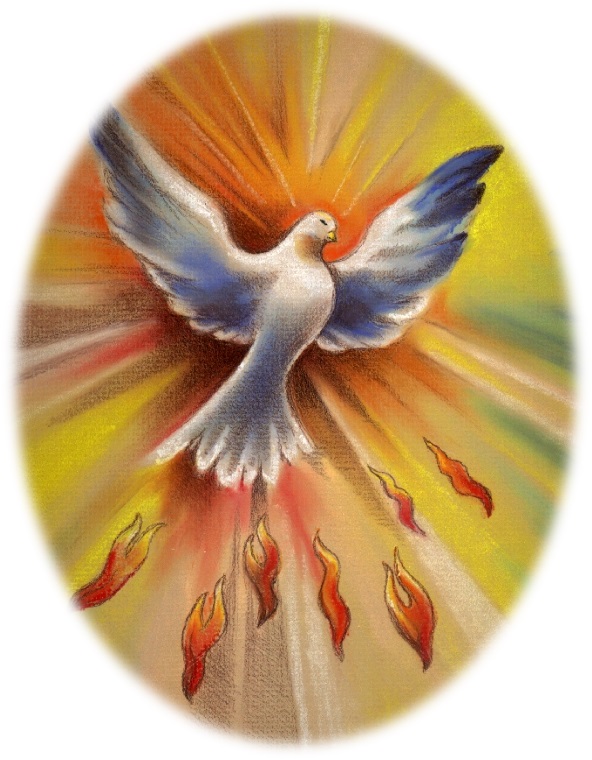 Our preparation process has begun but if you have a Grade 7 and older child who would like to celebrate the Sacrament of Confirmation, please go to our website and register using our ON LINE form.
We thank those of you who participated in the Youth Mass and Gathering afterwards. We remind all candidates that they need to submit their service project letter by December 8. Please send to holyspritiministry4youth@gmail.com .
We also ask you , to submit your Baptismal certificates via email or bring in a COPY to the office .
Third Sessions:
Saturday, February 25 @ 5:00pm OR
Monday, February 27 @ 6:00pm
2023 Confirmation will be celebrated by Bishop John A. Boissonneau
Saturday, May 20, 2023 @ 5 pm
Saturday, June 3, 2023 @ 5 pm
RCIA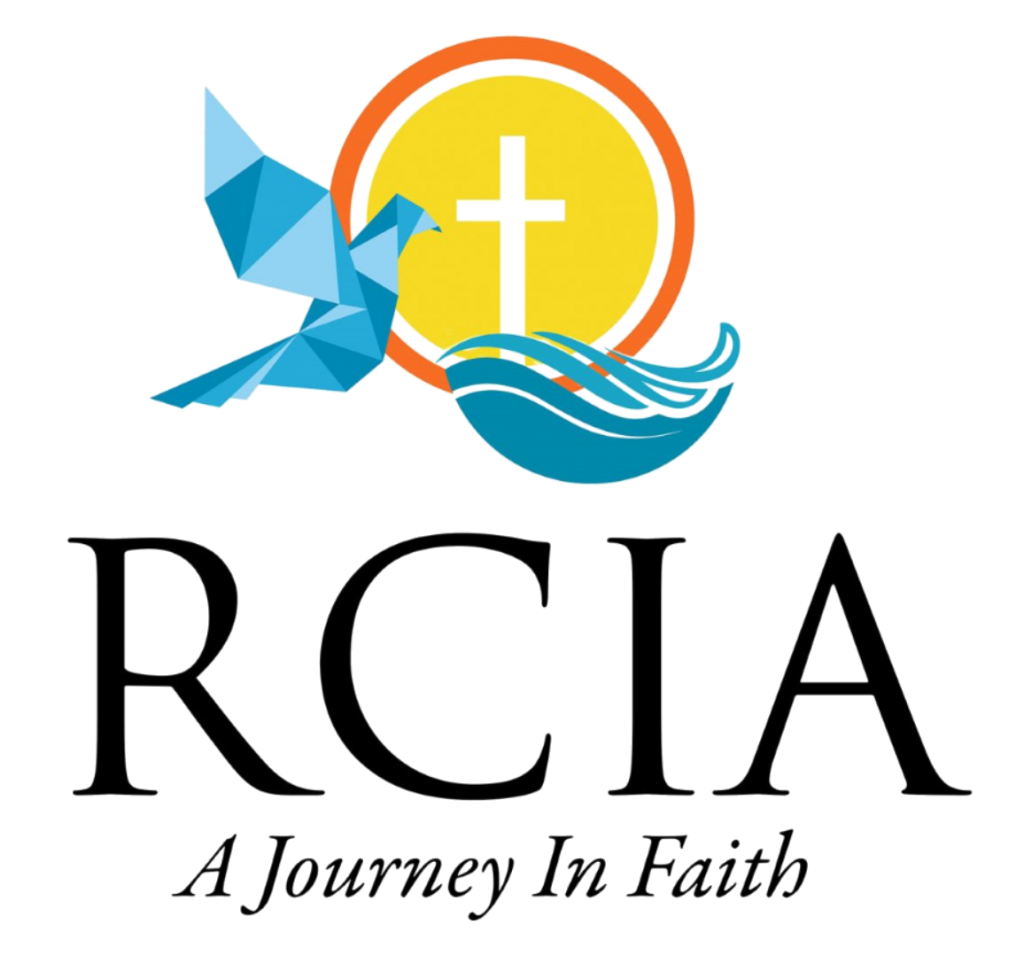 Have you thought about becoming a Catholic or are not Baptized? Are you already a Catholic and never Confirmed?
If interested, please contact Fr. Baretk (705) 722-3771 ext. 3.
WEDDINGS
Before scheduling appointment with the Pastor, please download the form and gatter the documents.