In order for your child to receive the Sacraments, your FAMILY must be registered at Holy Spirit Parish. Folders for New Parishioners are available in the hallway of the church.
---
Baptisms / RCIC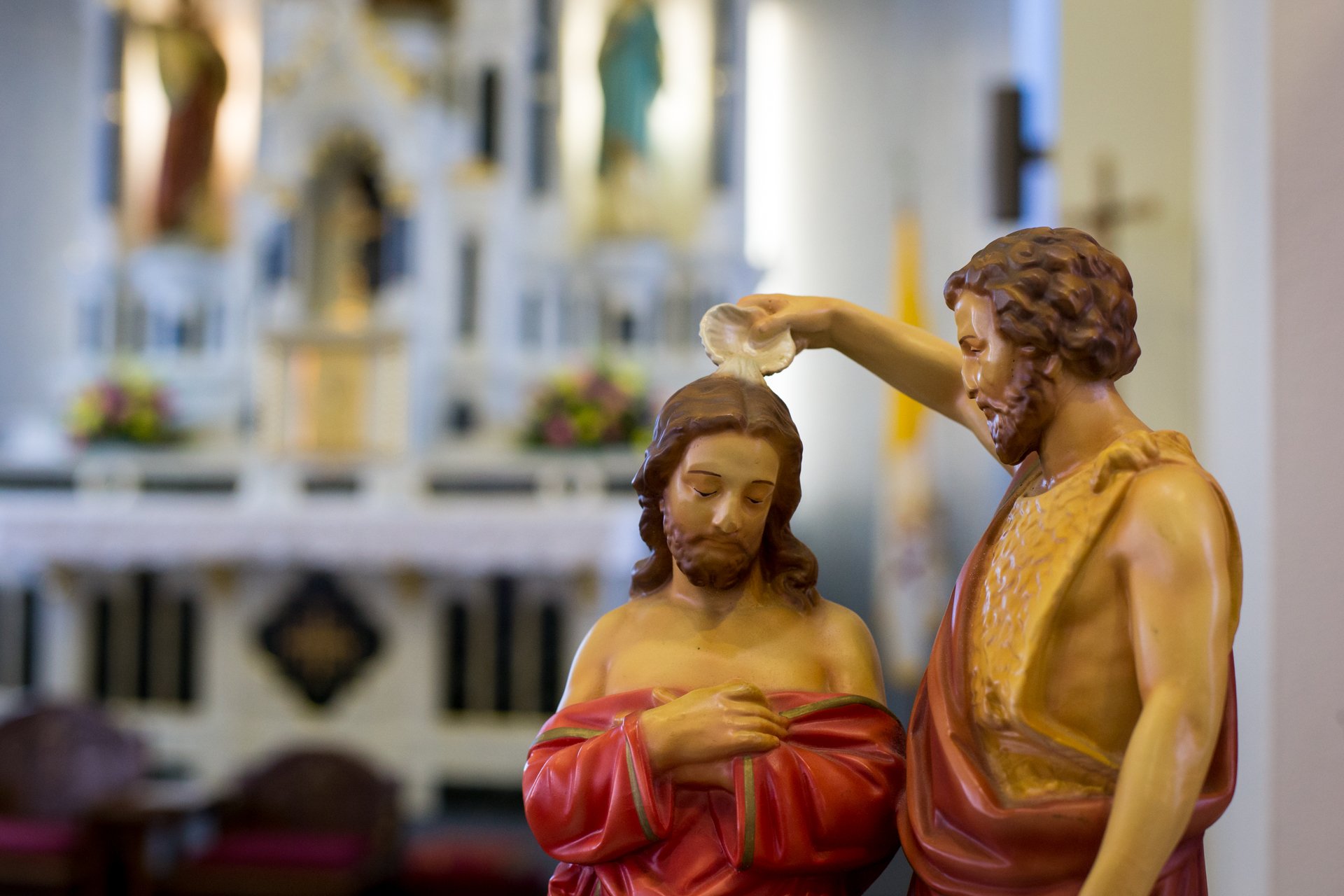 For children in Grade 2 & up: please call (705) 722-3771 ext. 6
For children under 7 years old: please call (705) 722-3771 ext. 2
---
First Holy Communion for Grade 2 Students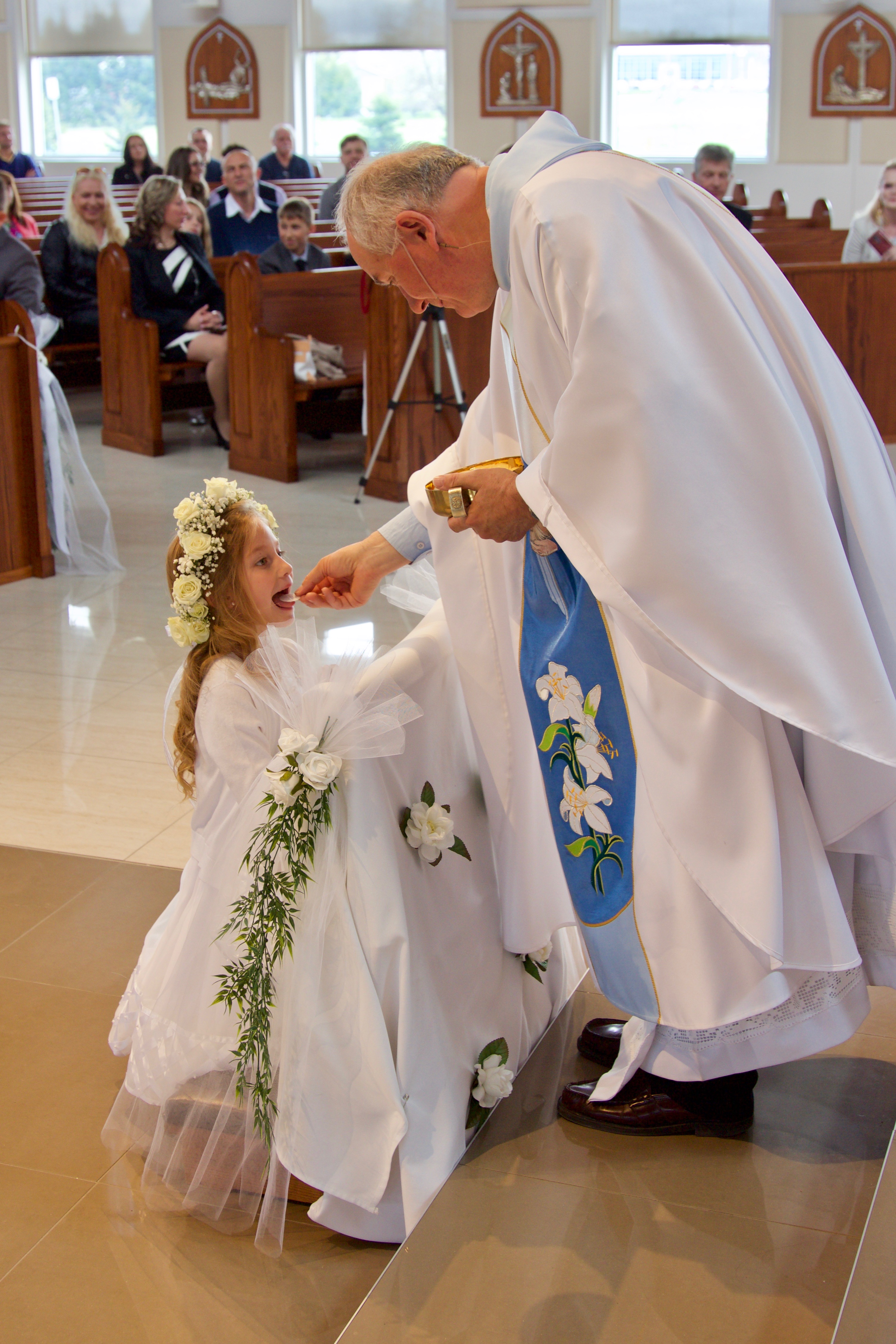 First Communion
Throughout the month of May children from our parish will be celebrating their First Communion , we ask that you pray for them and their families during this time of celebration.
.
If you need more information please call or email John Zurakowksi 705-722-3771 ext 6 , holyspiritministry4youth@gmail.com
---
Confirmation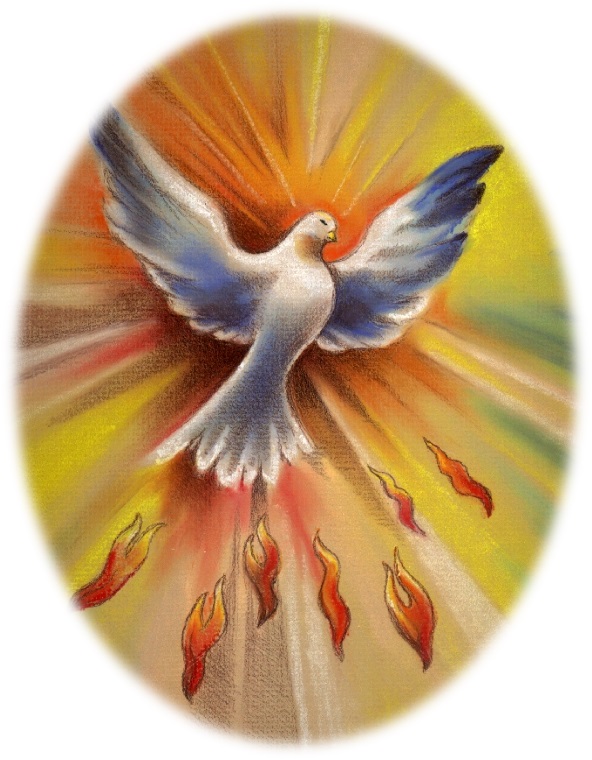 Reminder of our upcoming sessions:
Tuesday May 10, Wednesday May 11 @ 6:30-8:00 pm and on
Saturday May 14 @ 3:00 - 4:30
YOU ONLY NEED TO ATTEND ONE.
Confirmation celebrations will take place in June.
Please continue to pray for candidates and their families.
.
RCIA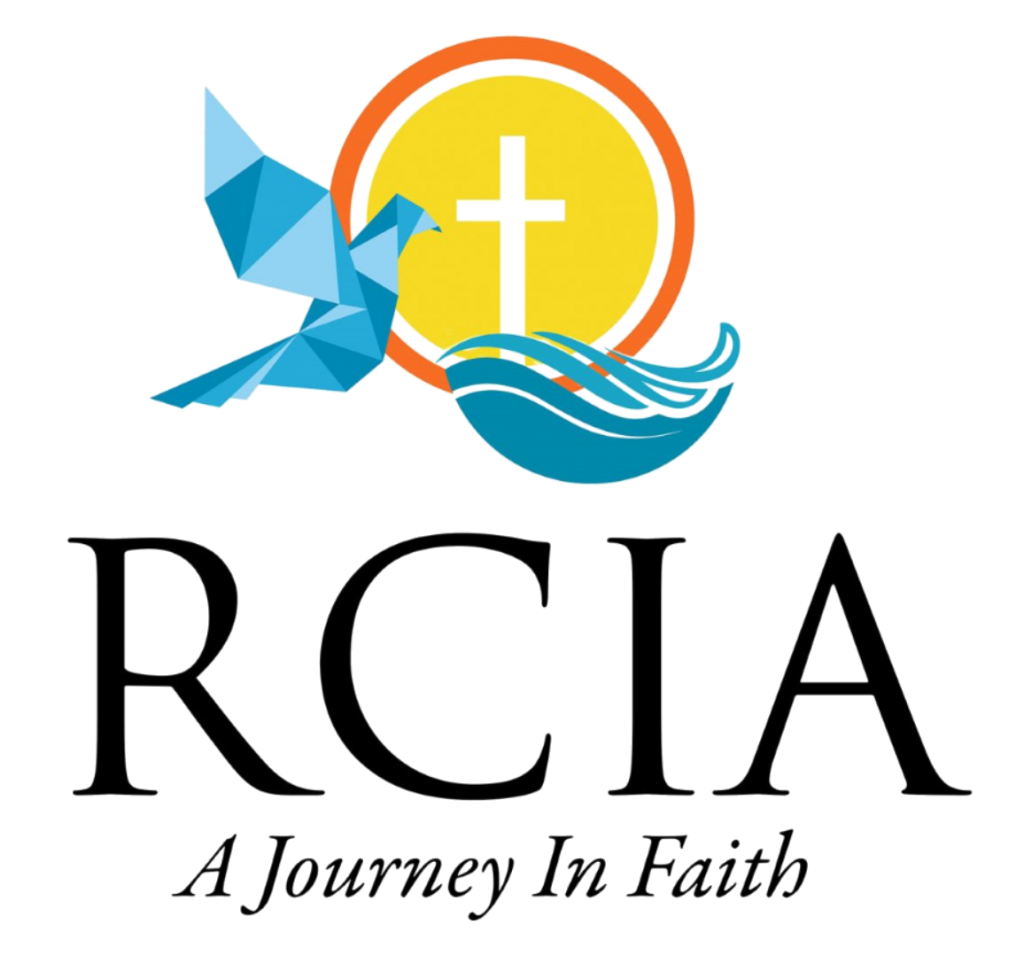 Have you thought about becoming a Catholic or are not Baptized? Are you already a Catholic and never Confirmed?
If interested, please contact Fr. Tad - (705) 722-3771 ext. 3.