In order for your child to receive the Sacraments, your FAMILY must be registered at Holy Spirit Parish. Folders for New Parishioners are available in the hallway of the church.
---
Baptisms / RCIC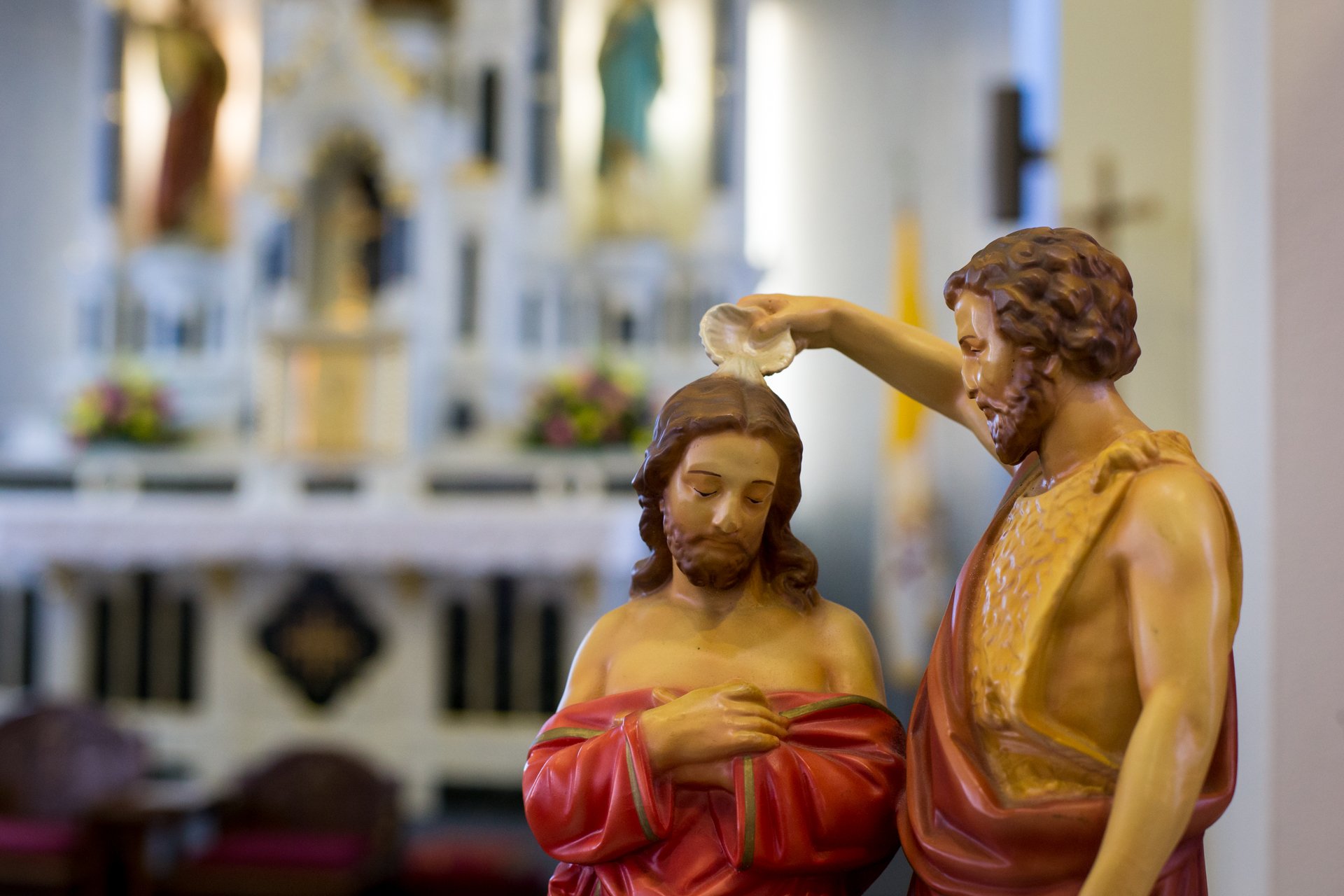 For children in Grade 2 & up: please call (705) 722-3771 ext. 6
For children under 7 years old: please call Deacon Stephen Booth (705) 896-7729 or email sa.booth@rogers.com
---
First Holy Communion for Grade 2 Students and up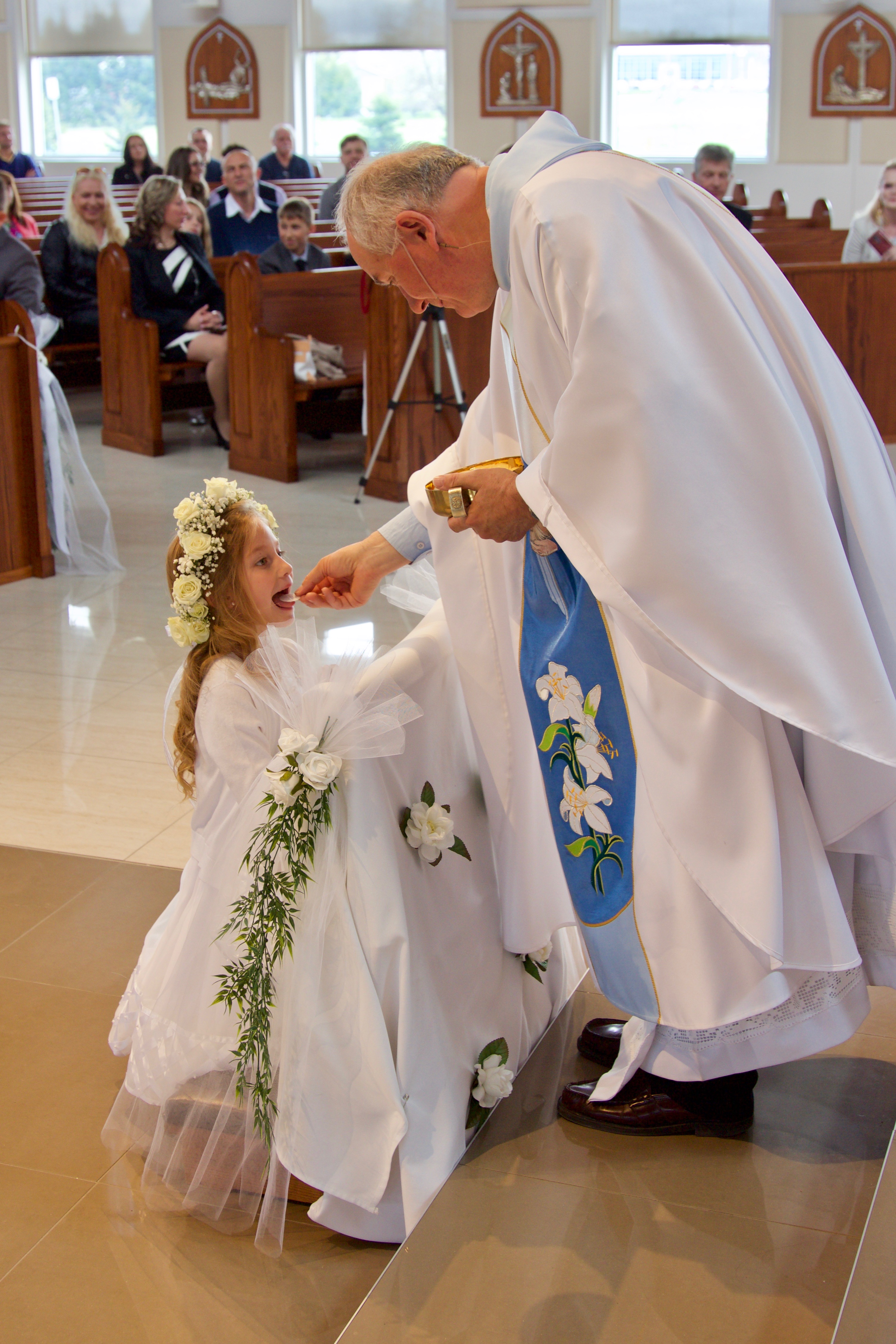 First Reconciliation and First Communion Registration
In the coming weeks 125 children will celebrate First Communion and 85 the Sacrament of Confirmation. The celebrations will take place at our regular Sunday Masses ( 5pm, 8, 10 am 12pm ), which means that we will have a larger number of people attending each of these celebrations. We invite you to pray for these children in these final days of preparation.
---
Confirmation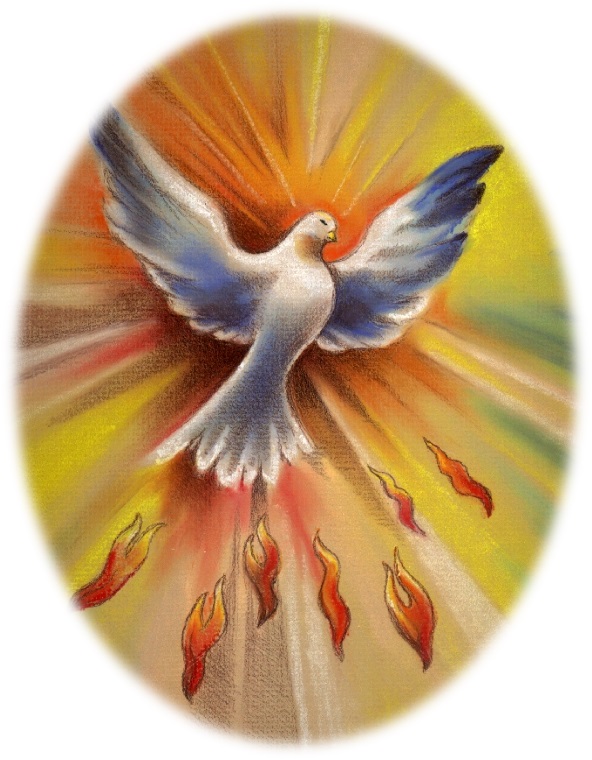 We also have 85 Confirmation candidates. They have been coming preparation sessions as well as participating in a service project here at the parish. The projects are varied, and allow the candidates to answer the call to discipleship here at the parish. Some have helped in cleaning and decorating the Church, others have come and participated in the First Communion preparation and the Youth Mass. This year the Bishop will be coming to celebrate the Sacrament of Confirmation over two weekends , so we will have an opportunity to welcome Bishop Boissonneau later in May.
2023 Confirmation will be celebrated by Bishop John A. Boissonneau
Saturday, May 20, 2023 @ 5 pm
Saturday, June 3, 2023 @ 5 pm
RCIA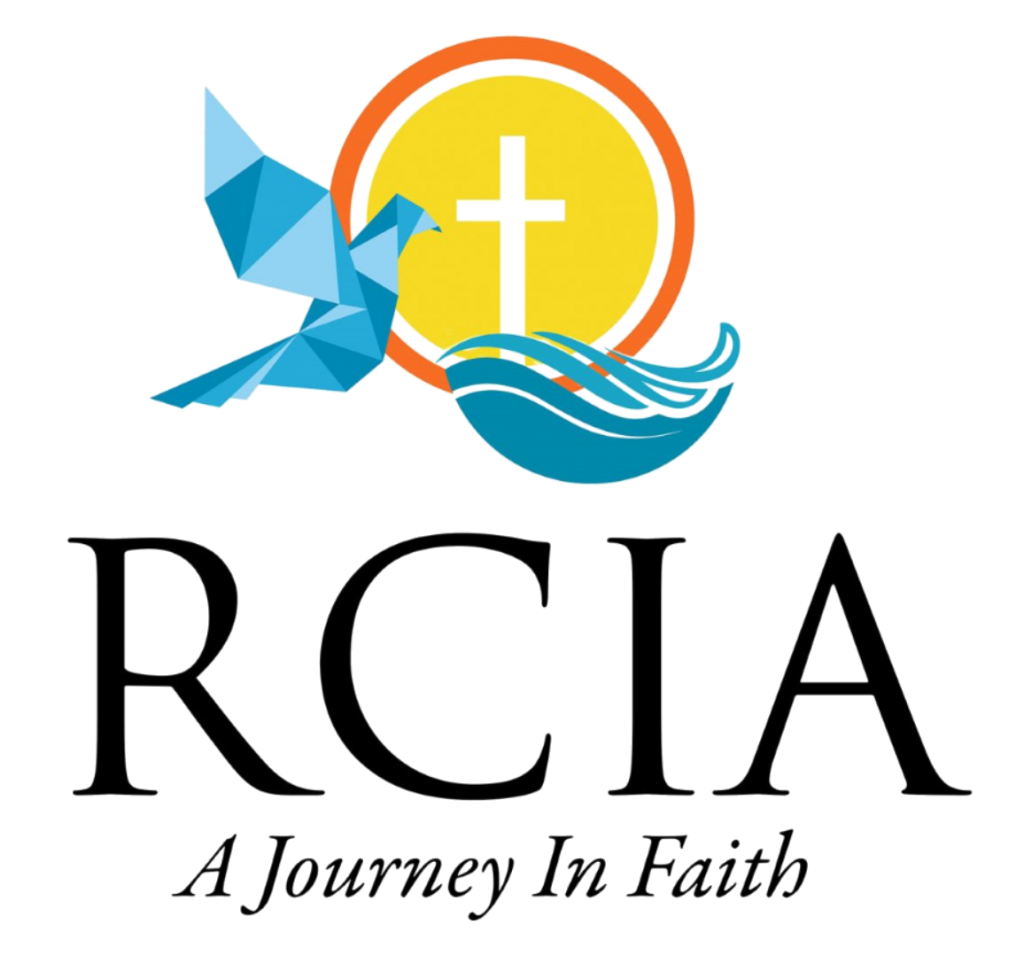 Have you thought about becoming a Catholic or are not Baptized? Are you already a Catholic and never Confirmed?
If interested, please contact Fr. Baretk (705) 722-3771 ext. 3.
WEDDINGS
Before scheduling appointment with the Pastor, please download the form and gatter the documents.